Counseling Services For Individuals, Couples, & Families
Whether you are facing a challenging time, suffering through a past or present trauma, or just want to gain sustainable tools to help everyday life stressors, improve relationships in your life, or improve communication and overall well-being ~ Mindset Counseling Center is here to help. Individual Counseling Services
Our goal through individual therapy is to increase one's understanding of their thought and behavior patterns and guide the client to creating new positive patterns.
Individual Sessions are recommended for those looking for help with:
        

Stress

        

Anxiety

        

Depression

        

Grief

        

Trauma or PTSD

        

Family Relationships

        

Abuse

        

Life-Changing Events

        

Anger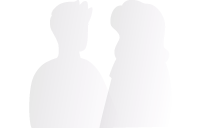 Couples Counseling Services
Relationships are complex.  Individual's needs grow and evolve overtime.  If you are in a relationship and feel stuck, unwanted, forgotten, alone, not understood, unseen, or taken for granted ~ there is hope. Almost every couple struggles at one time or another. 
Couples Sessions are perfect for those who may be dealing with:
Infidelity
Lost Connection
Differentiating Parenting Approaches
Unresolved Issues
Communication Breakdowns
Life Changing Events
Trauma
Loss of a Child or Loved One
Withholding Attention, Love, or Sex
Depression
Anxiety
Divorce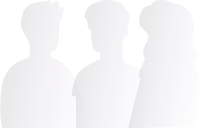 Family Counseling Services
It has been long said that the more you work at a relationship, the more that relationship will thrive. This is especially true when referring to family dynamics.
Family Counseling is ideal for families that may be working through:
Communication Issues
Blended Family
Recent Divorce
Family Conflict
Financial Strains
A Life Changing Event
Conflict between Parents and
Children
Anger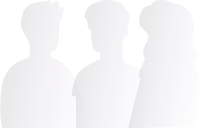 In-Person Support Groups
Our Mindset Team has been hard at working developing Weekly & Bi-Weekly Support Groups. We are now offering in-person counseling in a group setting for Teens & Women. These groups are meant to a cost-saving alternative to One-On-One counseling services.
Teen Group is perfect for those who may be dealing with:
Anxiety
Panic Attacks
Social Anxiety
Stress
Depression
& More
Women's Group is perfect for those who may be dealing with:
Self Esteem
Self Image
Work/Life Balance
Relationships
Parenthood
& More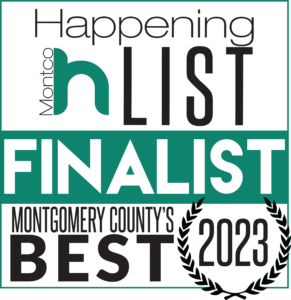 "Mindset was just what we needed to help us through some difficult times."
Jessica & Ron – Couple: Age 34 & 38
Let's Start Our Journey Together!
Let us help you with any questions you may have about our Counseling Services.
You can reach out to us using the form below and we will be in touch.
For emergencies call 911 or visit your nearest hospital!
Carolena is a master in her field. 10/10 would recommend.
My counselor really cares about me. She listens to all my concerns and then directs me through each piece of my concerns helping me cope with or move through. I would highly recommend her for your needs too.
When I started seeing Carolena I was in a very strange place in my life and not sure what to do. From the first meeting I knew she was the right fit for me and that I would be in good hands. She gives it to you straight, no sugar coating and holds you accountable to your goals which in my opinion is the very essence on why we see therapists. She's been wonderful to work with, genuinely cares and supports you through whatever it is your needing her for. She truly gets to know you as a person and adjusts your sessions to meet those individual needs accordingly. People have told me they see the difference in my reaction to things; how I handle stressful situations and how I respond to toxic family members. All improvements I attribute to the work Carolena puts in with me. She also insisted on my husband and my children joining me for sessions which helped us all communicate better as a family unit and understand each other more on different levels. I highly recommend Carolena; if you want a genuine therapist who helps you set the goals you want to achieve and goes out of her way to ensure you hit them. Down to earth, supportive and all around very good at what she does, this was her calling and it shows.
Carolena is fantastic. Highly recommended
Tell Us How We Are Doing
Leave Us a Google Review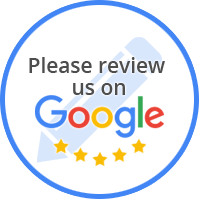 We value your feedback and would love to hear about your experience with Mindset Counseling Center. Your thoughts matter to us, and by leaving a Google review, you can help others discover the benefits of our emotionally focused therapy approach. Share your journey, inspire others, and let your voice be heard. Together, we can create a supportive community where healing and growth thrive.